Website promotion in Internet
Promotion is the process of improving your position in search results for specific keywords. Nowadays, many business contacts are made based on the information from the Internet - companies search for potential contractors using search engines. A company`s high position in the search engine influences its perception as more attractive and, above all, trustworthy.

It would be more correct to say that in relation to a business, it is not the promotion of the site, as the goal itself, that is important, but the promotion of the business itself, because the main motive for promotion, as a rule, is to make a profit by finding new customers.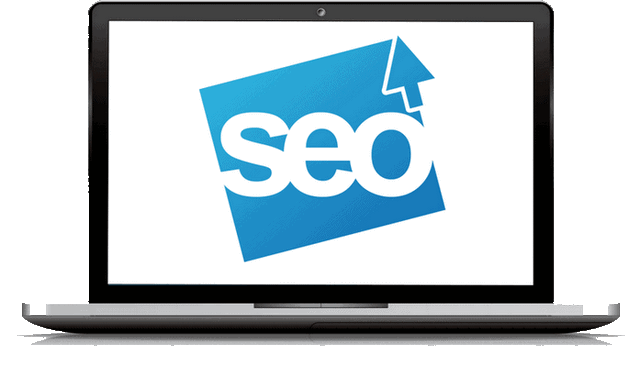 Correct promotion increases traffic on our site, which leads to an increase in the number of customers and the number of products and services sold. An additional advantage is good visibility on the Internet, which has a positive effect on brand development.
The main ways of promotion:
AdvertisingPromotion through advertising is the fastest way to get customer traffic for your business. However, before launching advertising campaigns, you need to make sure that your site is suitable for these purposes. The mere idea that you have a website and you just need to send traffic there does not mean that you are ready for an advertising campaign. In addition to obvious things, such as having a user-friendly website with appropriate landing pages for advertising, you must comply with the requirements of advertising systems and local laws. Otherwise, advertising has every chance of not being launched and, even worse, your domain may be blocked for further advertising.

Internal website optimizationModern sites must meet a number of search engine requirements, and visitors must find them user-friendly. You need to understand that there are tens of millions of sites on the Internet, and search robots will not waste their time analyzing your site if it does not meet their standards. It doesn't matter how good a company you are for clients and how high-quality your services are - all this is secondary to search robots. Everything is very simple and tough: do not match - you are not indexed. The same goes for the site's appearance and navigation. If customers cannot figure it out, if the site is not convenient to use, then users simply leave. This gives a negative signal to search engines that the site is not interesting, and it goes down in search.

External website optimizationThis is information about your site (or rather, about your business with a link to your site) located outside of your site. This is noise and gossip about your company, about the products and services you offer. There are currently no simple and easy ways to get these links. Sites and resources that link to your site must have certain ratings and credibility with search engines. Otherwise, these links will have no effect, and in the worst case, the site will be blocked in search engines. Therefore, external website optimization is a very difficult and slow process that can last for months and years. This is a job that must be done regularly and accurately.

Unfortunately, in today's reality, website promotion without starting an advertising campaign seems difficult, because some kind of traffic must go to the new site for search engines to react to this and start somehow ranking your site among tens of millions of other sites. Advertising can be done not only through paid advertising as such. It can be some kind of viral advertising in the form of a video clip or the result of the work of your managers, i.e. any actions that will bring traffic to your site and keep it on the site for some time.

As practice shows, if you rely only on advertising, if you do not simultaneously perform the other two actions, such as internal and external optimization, then you won't achieve the desired effect. Because companies that provide advertising services are interested in advertising quality services and reliable companies, and the source of this knowledge can only be the rating assigned to your site. Everything is interconnected.

How much does it cost to promote a business website on the Internet?This classic question is asked by all entrepreneurs. The answer will not be easy due to the fact that this is essentially marketing, and you need to start first of all with competitors and their methods of promotion, methods of obtaining leads and methods of converting these leads into customers. Of course, there are standard tools for promotion, but their thoughtless use may not lead to the desired result. In particular, it can bring users to the site, but they will not become leads, and maybe they will, but will not become customers.

Analysis of competitors will give answers to most of the questions:
What the site should be like and what technologies should be used on it.
How competitors interact with their customers.
What competitors have done and are doing outside of their site.

OK! But how much?For those who like to simplify everything, we will give a hint: you need to multiply the time that your competitor exists in months by the amount of money that they spend on a monthly basis, multiply all this by the inflation rate and interpolate all this taking into account the many times more complicated algorithms of search engines over the years of existence of a competitor. Of course, you need to proceed from the fact that all this time the competitors did not sleep, but were engaged in their own promotion. This, of course, is a simplification and does not answer this question to correctly, because everything depends on the specific business and its location.

Online evaluation