Website audit / SEO-optimization
Website optimization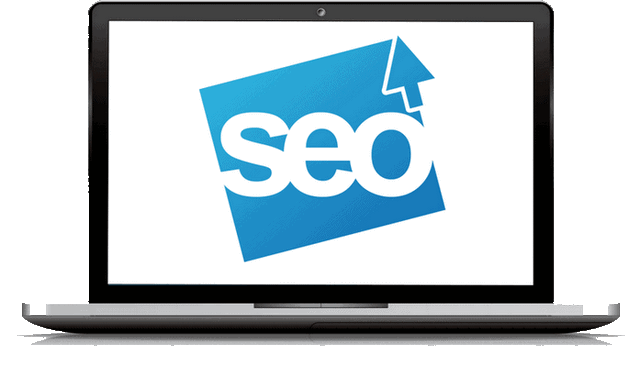 Optimizing a website is the process of adapting its source code and content. We provide services for specific keywords to maximize the search engine promotion process and improve your online visibility.
Before carrying out work on SEO optimization, it is necessary to conduct an audit of the site in order to identify typical errors in the work, to study the shortcomings both on the site itself and outside it. SEO optimization consists of external and internal. In addition, to be successful, it is necessary to study the state of competitors' sites in order to determine the sufficient amount of work and their direction.
SEO audit
We conduct a series of analyses (SEO audit) of the website usability (SEO Friendly, Web Usability, W3C), in addition, we study other information available as a result of searching for your website and your business in search engines, study your closest competitors and determine the range of tasks and the implementation which will allow you to achieve the goal of increasing the level of your website's search results.
To find out more about the possibilities, use the contact form.