Administration and maintenance of the website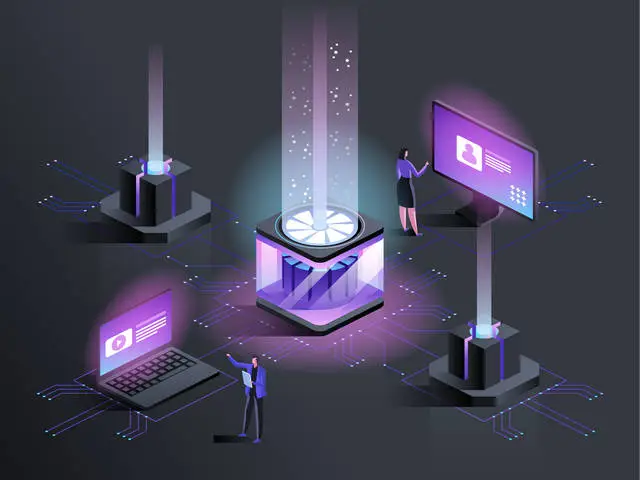 Administrative work takes time and expertise. We offer comprehensive website administration.

The scope of activities that we carry out within the framework of administrative services includes:
Content updates,
Backups,
expansion and modification of the website
maintaining statistics that indicate options for the best use of the website's capabilities.

As part of our offer, we also do all kinds of code modifications and SEO optimizations. Our services guarantee the correct operation of the site.
Benefits of using website administration services:
content for the website must be properly prepared in order to minimize the load on the site and server resources. These activities include: converting and determining suitable file formats, scaling and processing video files
updates are done quickly and professionally thanks to excellent knowledge of the CMS panel
when the volume of work exceeds the capabilities of the CMS panel, we make the necessary edits to the source code and graphic design
we offer professional technical supportу
any changes are in line with W3C web standards
backups are done in a safe way

Cooperation options:
one-time update – an option for sites that rarely need to be updated
a monthly subscription – the best option for websites that require frequent changes of data and content, as well as constant care.

Online evaluation