Advertising campaigns in Internet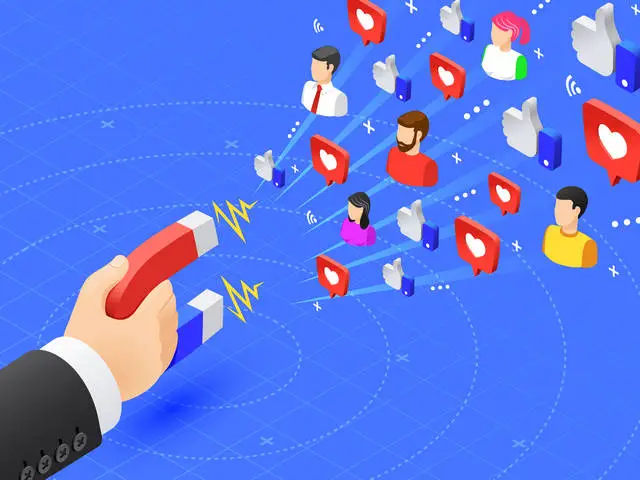 Effective advertising campaigns
Google AdWords
Facebook
Instagram
YouTube
Google merchant center

We offer effective and thoughtful advertising campaigns to attract new customers to your website. Advertising campaigns are an alternative method for promoting a website. It is also the fastest and most efficient.
Personalization of opportunities
Advertising allows you to attract customers from selected regions for certain keywords, social groups, age, interest, etc. We can flexibly choose prices and budgets, as well as create ad groups.
To find out more about the possibilities, use the contact form.