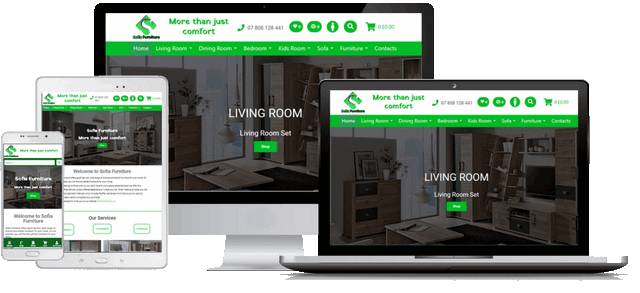 99 Promo me
Quality IT services
Website development
Web application development
Frontend development
Backend development
SEO optimization
Technical support
Outsourced IT services - Salvation from unnecessary routine and problems
Our company has been saving its customers from technical problems for several years. We are developing and maintaining websites and applications full-time. Quality of our services and reasonable pricing is proven by customers who have been with us for years.The presence of designers, programmers, SEO specialists, server solutions specialists gives us a competitive advantage - we are able to meet a significant part of the business needs concerning presence on the Internet.
The main countries in which we operate: the United States, England, Australia.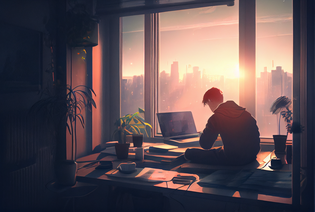 Despite the fact that we have an office in the center of Warsaw, most of the employees work remotely from home, which allows us to significantly save on costs. For the convenience of customers, we accept payment in U.S. Dollars, Euros, Pounds Sterling and Polish Zloty. We also offer all possible convenient payment options for other currencies.Direct connections are available to contact our specialists in the United States, England, Poland and Germany, and we can also be contacted through popular messengers. Online meetings with specialists are possible through many popular systems for such meetings, and clients do not need to have a registered account or have any experience with these systems.
Write to us today!
We'll respond within a day
Advertising of our clients
Briefly about the technologies used
For websites with CMS:

To develop websites with CMS we use WordPress for simple solutions or headless CMS Strapi for more complex
When developing websites on WordPress we use advanced plugins and themes from Elementor and Crocoblock which allows you to create comples solutions that are not available in regular WordPress

For realization of online stores we also use OpenCart CMS, which allows us to create fast sites best suited for e-commerce.

We use Strapi CMS for realization of complex projects, which allows us to create very flexible custom solutions.
We use custom code built with Bootstrap, NextJS, JavaScript, TypeScript, Tailwind CSS, MySQL, PostgreSQL.

For websites without a CMS:
We use custom code built with Bootstrap, NextJS, JavaScript, TypeScript, Tailwind CSS, MySQL, PostgreSQL, SQLite. We can also websites without a database connection.
This kind of websites can either be dynamic with data that can change regularly or static, if the data doesn't change for a long time